Staff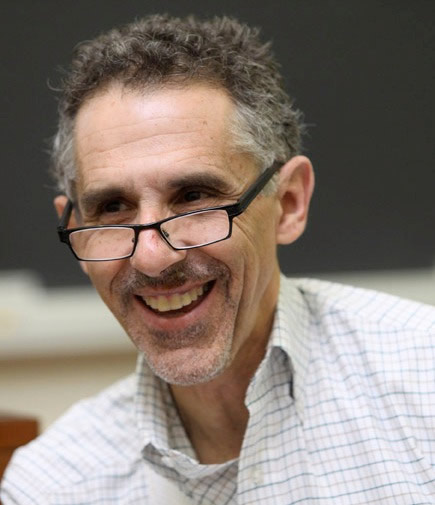 Daniel Herman, Ph.D
Director of CACTI,
Professor, Silberman School of Social Work at Hunter College CUNY
dhe0014@hunter.cuny.edu
New York, NY
Trained in both social work and epidemiology, Dr. Herman has led CTI research and dissemination efforts over the past fifteen years. Working with a variety of collaborators, he is involved with developing and testing adaptations of CTI for various populations and service transitions, most recently focusing on improving access to treatment for persons with first episode psychosis. He has partnered with local and state government agencies and managed care organizations on implementing CTI to improve continuity of care for high-risk groups.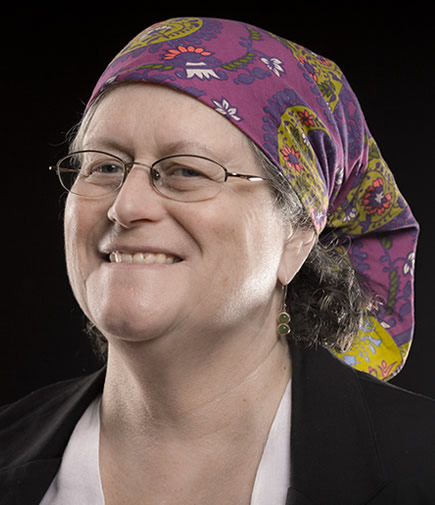 Sarah Conover, M.P.H.
Director of CTI Global Network,
Silberman School of Social Work at Hunter College CUNY
sconover@hunter.cuny.edu
New York, NY
Ms. Conover, an epidemiologist, was a member of the original team that created CTI. She has since played a primary role in the model's further development, including the CTI Fidelity Scale. Ms. Conover continues to consult broadly with provider organizations on CTI implementation, adaptation and quality improvement processes. In recent years, she has been instrumental in international dissemination of CTI, including to both high-income countries (Australia, Netherlands, UK) and low- and middle-income countries (Argentina, Brazil, Chile).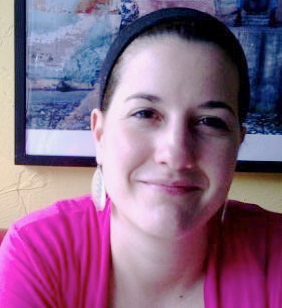 Kimberly Livingstone, M.S.W.
Pre-Doctoral Research Fellow,
Silberman School of Social Work at Hunter College CUNY
klivingstone@gc.cuny.edu
New York, NY
Ms. Livingstone's areas of research interest are homeless service-users' experiences and evidence-based models, including CTI and Housing First. She has 12 years of professional experience in homeless services and program management. She has been co-investigator on a qualitative research study exploring service-users' experiences while residing in supportive housing and how people successfully move on to more independent living situations, and she plans to continue her qualitative research in this area.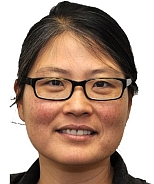 Rufina Lee, Ph.D.
Assistant Professor,
Silberman School of Social Work at Hunter College CUNY
rufina.lee@hunter.cuny.edu
New York, NY
Dr. Lee's research focuses on the evaluation of psychosocial interventions for people with serious mental illness and services for people experiencing early episode psychosis, including OnTrackNY and NYC Start. Her involvement with CTI began as a doctoral student, working on a randomized trial of CTI with former NY State psychiatric inpatients.  She was the clinical supervisor for the first CTI program delivered by peer support workers.  She continues to investigate aspects of the CTI model and to provide consultation to CTI teams.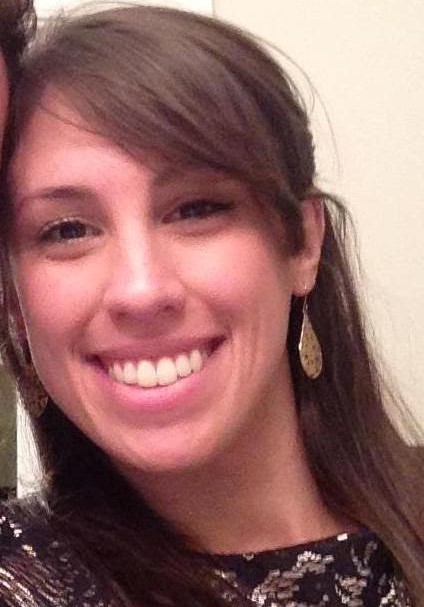 Samantha Green, MSW
Administrative Coordinator,
Silberman School of Social Work at Hunter College CUNY
sg2684@hunter.cuny.edu
New York, NY
Samantha Green recently graduated from Columbia University receiving her Master's in Social Work with an academic focus in nonprofit administration. Prior to attending graduate school, Ms. Green attended Boston College for her undergraduate degree. She then worked for several years in various direct practice settings geared towards assisting individuals faced with issues such as homelessness, domestic violence, mental illness, and substance abuse. She also has experience implementing CTI in a prior professional capacity within a permanent supportive housing environment. At CACTI, Ms. Green manages social media and content for the website.